Company Profile

How We Started
Founder ManHyungJung started trading mobile products in South Korea in 2014.
As network devices change dynamically, he wanted to provide the most reasonable way to purchase mobile devices.
Initially, we offer mobile devices to retailers at the best prices, and now we are also offering them to individual customers through Amazon and other channels.
We are committed to providing mobile devices at the most reasonable prices.
What We Offer
We strive to be the most trusted and affordable online purchase destination for our customers.
Our products are of the highest quality available.
Our products are sourced from major mobile device manufacturers and delivered to our customers.
To clients
Until now, we have been easily tempted to buy an expensive smartphone.
We offer the best and best value products possible.
NC Mobile was founded for consumers looking for a price they can trust. Following extensive research and sourcing products from the most trusted suppliers,
We were able to offer the most competitive prices under the cooperation with the most reliable business partners.
We provide products that our customers can rely on.
Address
NC mobile


Our team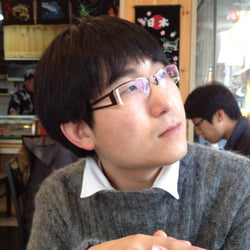 Man Hyung Jung
CEO